Are you ready to start your new adventure as a pilot? Make your dreams become reality by joining the highest-rated flight school in Utah. FLT Academy limits monthly admissions to keep our fleet of aircraft and instructor's availability from becoming over-burdened. This ensures each student at FLT Academy has full access to their resources.
In order to be considered for enrollment with FLT Academy, prospective students need to have the following in order:
Approval for Financing
FAA First Class Medical Certificate
Non-Owner Aviation Renters Insurance
Valid Driver's License
Driver's License Record
Valid Passport, Green Card, or Birth Certificate
Criminal Background History Report
Drug Screening Test Results (Panel 5 test or higher)
Current pilots who wish to enroll at FLT Academy should also have the following:
Current Pilot License
Most recent three pages of current logbook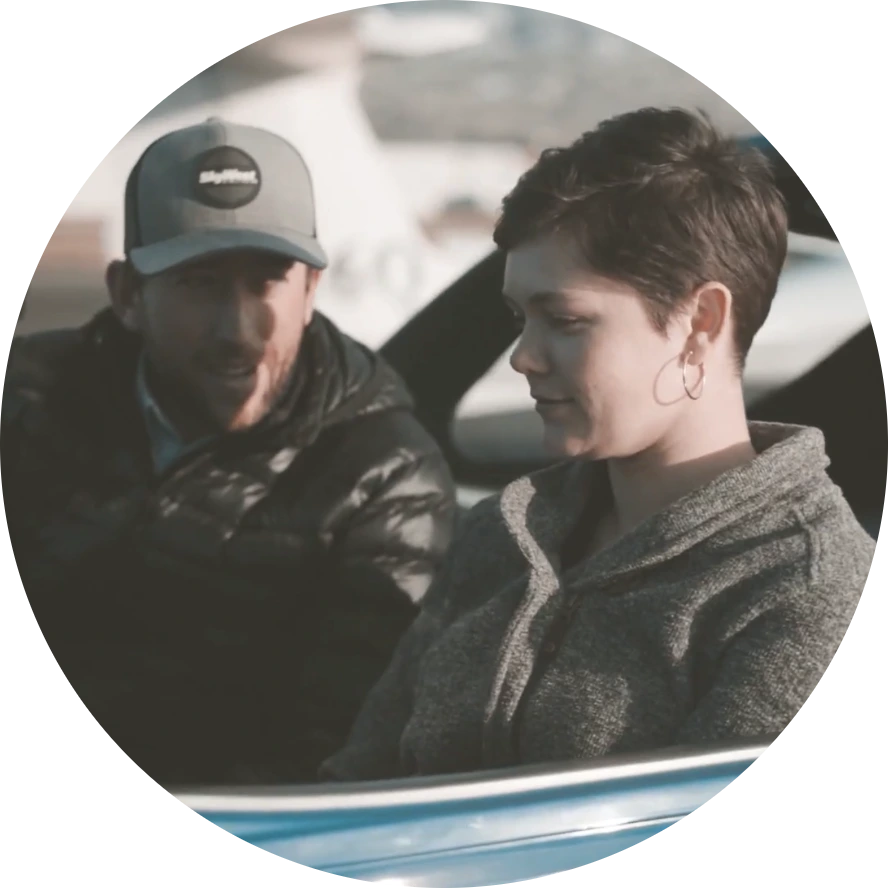 In order to begin flight training with FLT Academy, be sure to enroll by the 20th of the month prior to when you want to start.
Scheduling a tour of FLT Academy is an essential part of discovering what we're about and who our students are. A tour can help prospective students learn more about what's expected of them, and what resources are available to help them complete their flight training.
GET IN TOUCH WITH AN ADVISOR TODAY
Contact Form
"*" indicates required fields
Since FLT Academy tailors its training program to each student based on his or her personal goals, our flight school is for everyone. We accept students who are new to flying, as well as those transferring from other schools to our Utah-based program. FLT Academy is also available to assist existing pilots who want to further their training with additional ratings or licenses.
Get a feel of who we are and who's flying with us by visiting our social media:
Overall costs vary based on which program or type of training you are pursuing. FLT Academy includes virtually all associated costs of training in these estimates, but there are a few things we do not include. Expenses not included in tuition include:
Non-owner renters insurance
Cost of obtaining FAA medical certificates, driving records, backgrounds checks, drug tests, and any other documentation required for enrollment
Optional iPad cellular data plan
Transfer students can contact FLT Academy regarding adjusted tuition based on previous flight training logs.
On average, FLT Academy students take 12-15 months from start to completion if a student is enrolled full-time. Full-time is defined as 5 lessons per week. Each lesson is typically 2-3 hours of flight or ground training with their instructor. FLT Academy also offers part-time instruction to cater to student's busy schedules.
Accelerated Programs
FLT Career Track Program to CFI
FLT Career Track Program FAR par 135 SIC minimums
Private Pilot
Instrument Rating
Commercial Pilot
Multi-Engine Add-On
Certified Flight Instructor
Instrument Instructor
Multi-Engine Instructor