ACHIEVE YOUR AVIATION GOALS
The road to becoming a pilot isn't easy, but pilot training certainly brings new meaning to the expression "hard work pays off." At FLT Academy, Utah's top-rated flight school, we have shared in the success of numerous students, all uniquely challenged and duly rewarded for their persistent efforts. We have helped many find rewarding careers as commercial pilots, helped life-long flight enthusiasts obtain licensing for their leisure, and converted students into instructors. If you have an aviation goal and are serious about achieving it, we can help make that happen. We offer a wide variety of aviation programs both in the skies and on the ground.
For those who need to earn their wings and gain in-air experience, we provide a number of flight training programs. Join a world-class instructor in one of our 50 aircraft at our Utah-based campus, acquiring valuable aviation knowledge and putting it into practice. Our programs range from Private to Commercial to Instructor, part-time to full-time, and are designed to prepare you in every way for a future in aviation.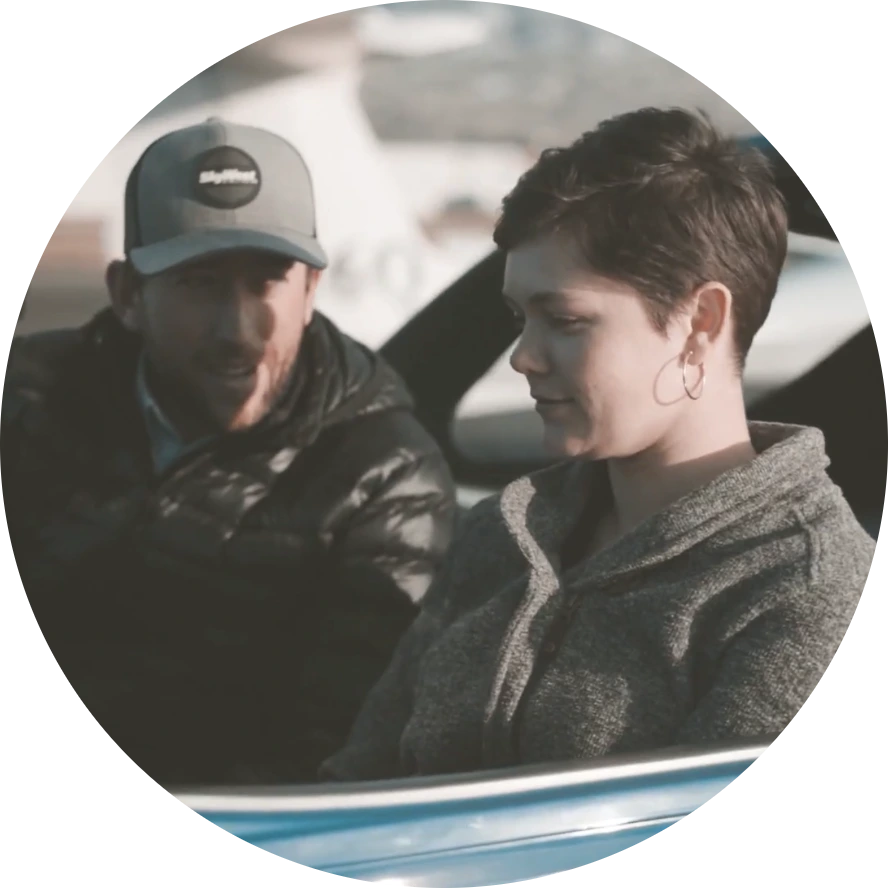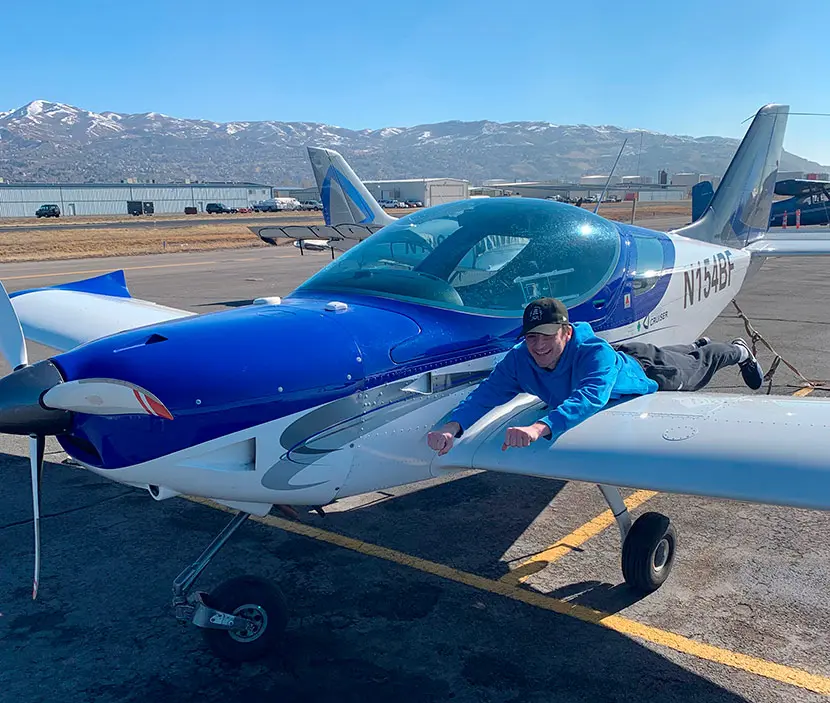 Flying a plane can be extremely rewarding. However, it takes a lot of dedication and integrity to maintain a safe environment for you and the people around you. Our Pilot Ground School offers programs designed to help a student pilot prepare for all necessary exams before taking to the skies in an aircraft.
FLT Academy's Skywest Program prepares a clear path for pilots to launch their career at SkyWest Airlines, where they can enjoy the strong culture of professionalism, teamwork, and success that SkyWest is known for. Why wait? Take the controls of your career now.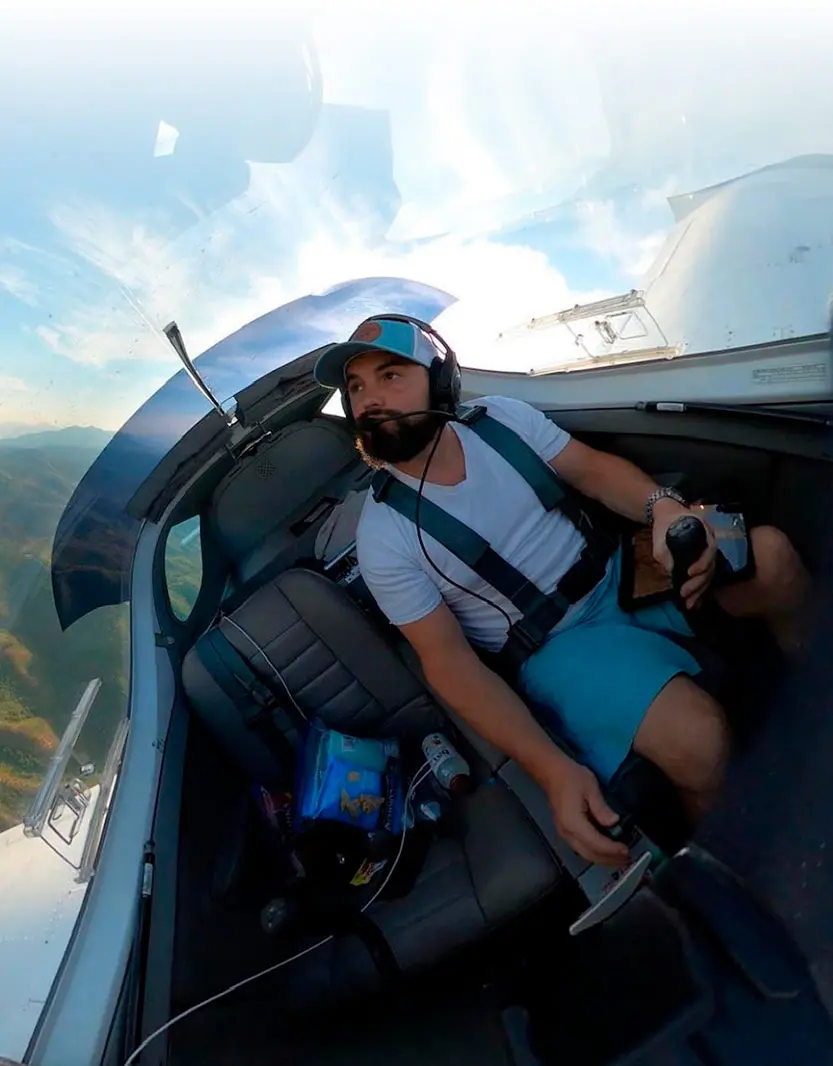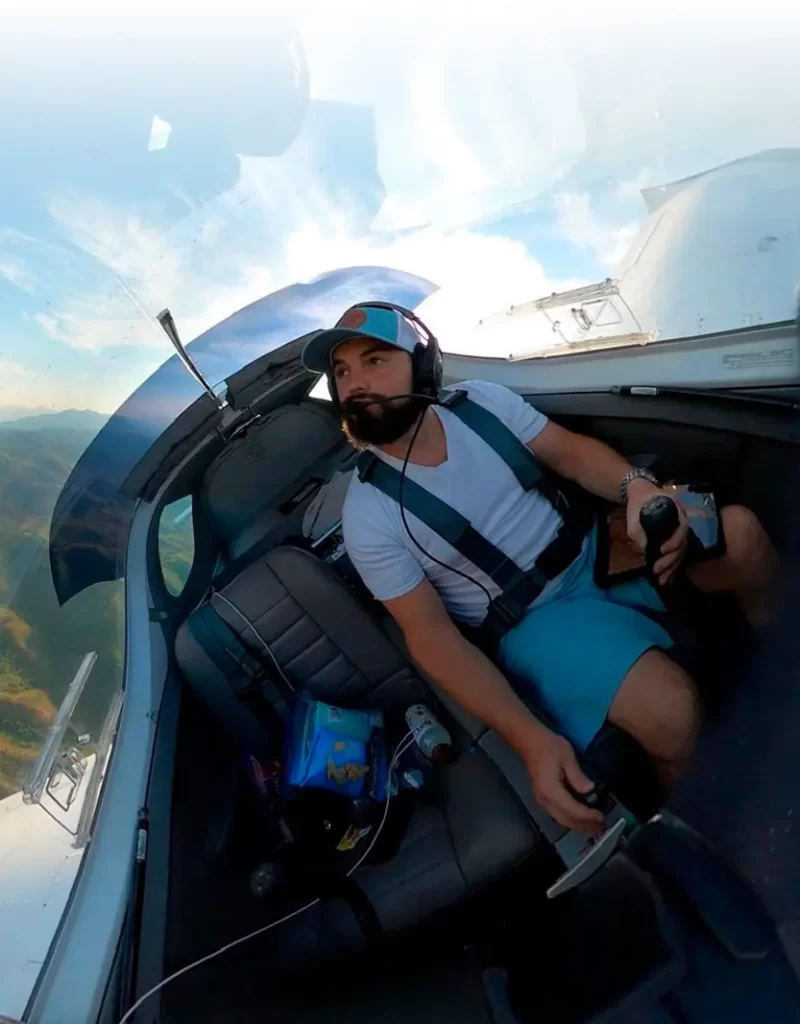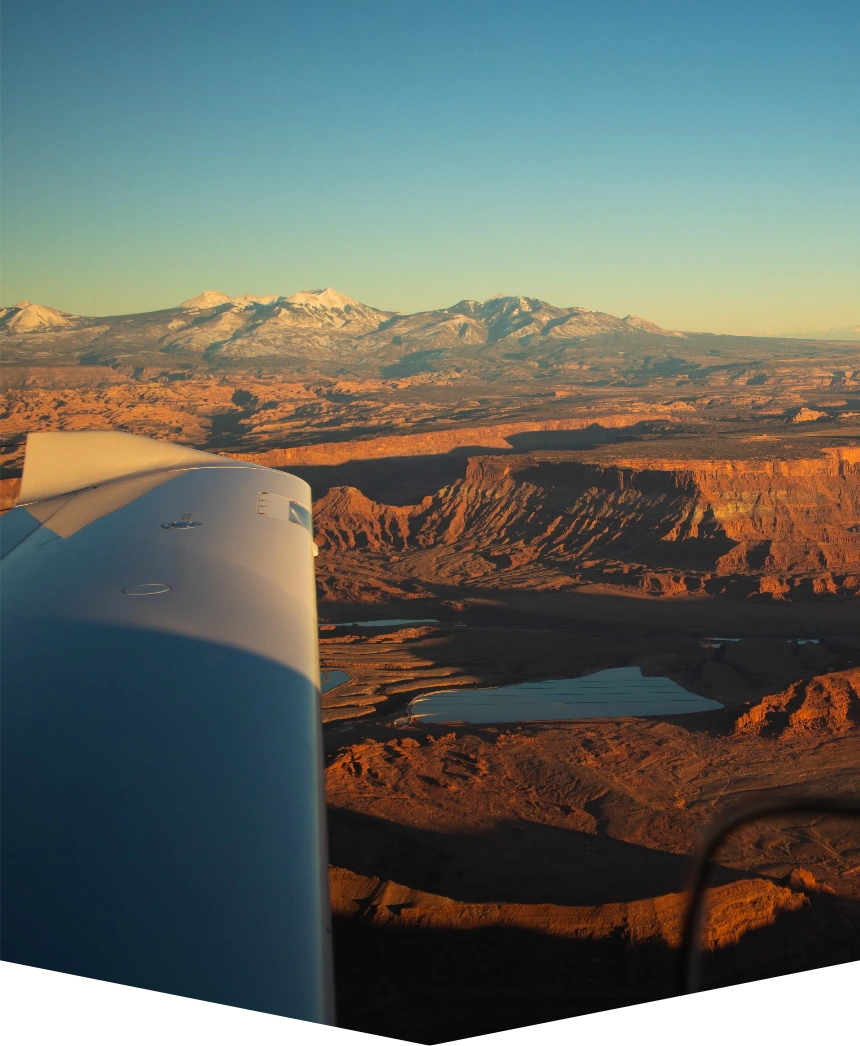 Let's get your career off the ground