MILITARY ROTOR TRANSITION PROGRAM
FLT ACADEMY IN PARTNERSHIP WITH SKYWEST AIRLINES
Up to $25,000 available in bonuses and tuition reimbursement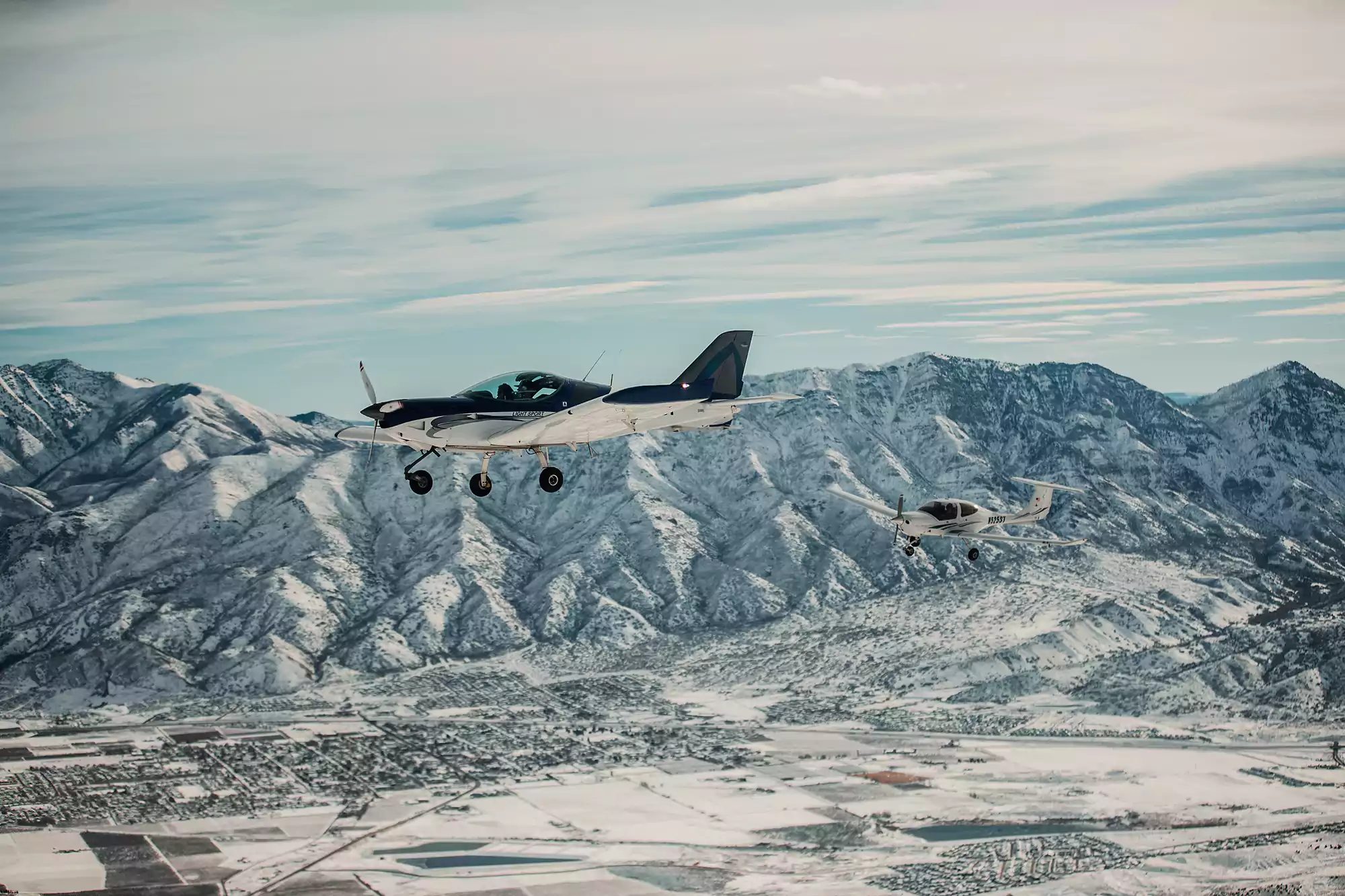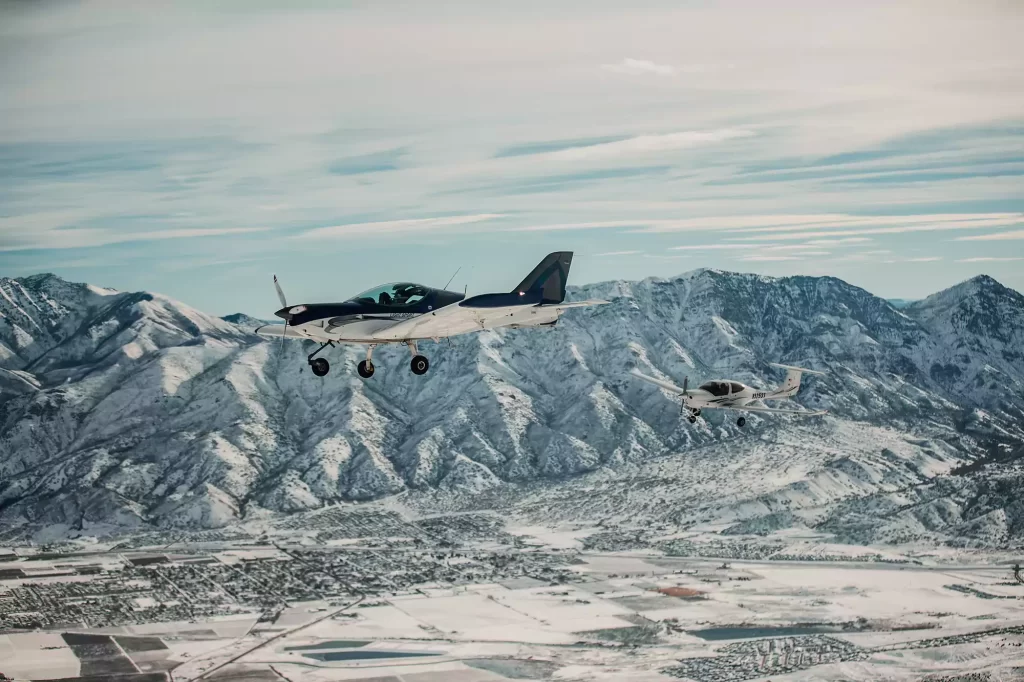 SKYWEST AIRLINES IS THE PLACE FOR MILITARY PILOTS WHO WANT TO TAKE CONTROL OF THEIR PILOT CAREERS.
Are you a United States Veteran who served as a helicopter pilot? If so, now is the time to take to the skies again. The aviation industry is awakening from its COVID-induced slumber and needs your skills. FLT Academy, in partnership with SkyWest Airlines, is here to help you accelerate your training as a fixed-wing pilot so you can move quickly onto SkyWest Airlines enjoying an amazing career as a commercial airline pilot. Come fly with FLT Academy and receive SkyWest seniority and train with our highly professional flight team in our state-of-the-art glass panel aircraft. Contact FLT for a customized training quote and schedule based on your experience and training.
Get In Touch with an Advisor Today
Contact Form
"*" indicates required fields
1. Military rotorcraft pilots may be eligible for a Restricted Airline Transport Pilot (R-ATP) certificate at 750 hours total time, of which:
250 hours are fixed-wing PIC

25 hours are PIC in multi-engine aircraft

75 are actual or simulated instrument conditions

DD-214 with an Honorable Discharge and record of service required.
2. FLT Academy Pre-Enrollment Requirements
1st class medical certificate when enrolling, and to be maintained throughout the course of training
Proof of citizenship
Valid driver's license
Criminal History Background Check
Motor vehicle driving record check
Panel 5 Drug Screening
Non owners' renters' insurance
Pre-approval for financing or proof of funds