FLT Academy Program Overview
Certified Flight Instructor Training Program
Estimated Completion Time:
Ground School: 1 Month
Teach & be Taught Program: 1 month
Flight Training: 1-2 Months
Ground School: Mon-Fri, 9am-12pm or 1pm-4pm (variable by month)
Flight Training: 3-4 hours/lesson, five lessons per week (min)
Becoming a Certified Flight Instructor is one of the best ways to continue your piloting skillset while aiding in the development of future aviators
Minimum Completion Requirements
Must have previously obtained a commercial pilot certificate to enroll in the FLT Academy CFI Program.
FLT Academy's CFI program begins with a ground school focusing on knowledge and understanding in preparation for the FOI and FIA knowledge tests.  After passing the FOI and FIA exams, students are then enrolled in our Teach & be Taught training program, which simulates the training and teaching environment both on the ground and in the air.  This program gives each CFI student initial experience in relaying concepts, knowledge, and aeronautical decision-making skills onto student pilots.  After completing the Teach & be Taught program, students will focus on their flight skills, proficiency, and teaching methods to prepare for their practical test (checkride) administered by the FAA.
This is an in-depth learning experience and is constructed to ensure the highest levels of success in our future CFI's.
"A student pilot is only as good as the instructor they learned from" – Unknown.
Requirements, Cost, and Timeline
Students interested in obtaining their CFI with FLT Academy can anticipate a cost of approximately $13,000. Included in this cost is flight time, ground school, FAA knowledge tests, books & materials, FAA checkride fee and more. The process of becoming a CFI is estimated to take 3-4 months.
Prior to enrolling in the Certified Flight Instructor program at FLT Academy, students must have previously obtained their commercial pilot certificate.
One of the most significant advantages of becoming a certified flight instructor is the opportunity to hone your own flying skills to perfection. Teaching others to navigate the complexities of aviation requires an in-depth understanding of flight principles and meticulous attention to detail. As you guide aspiring pilots through their training, you'll find yourself revisiting fundamental concepts, deepening your knowledge, and sharpening your own proficiency. The process of imparting knowledge to others pushes you to become a better pilot, solidifying your expertise and enhancing your own flying abilities in the process. 
Beyond personal development, a career as a flight instructor offers unparalleled job security in the aviation industry. The demand for qualified flight instructors remains steady, as the constant influx of new pilots requires expert guidance to navigate the skies safely. Airlines, flight schools, and government agencies are always on the lookout for competent flight instructors to train the next generation of aviators. Additionally, the experience gained as a certified flight instructor serves as a steppingstone to advanced positions within the aviation industry, such as airline pilot, corporate pilot, or even flight school manager.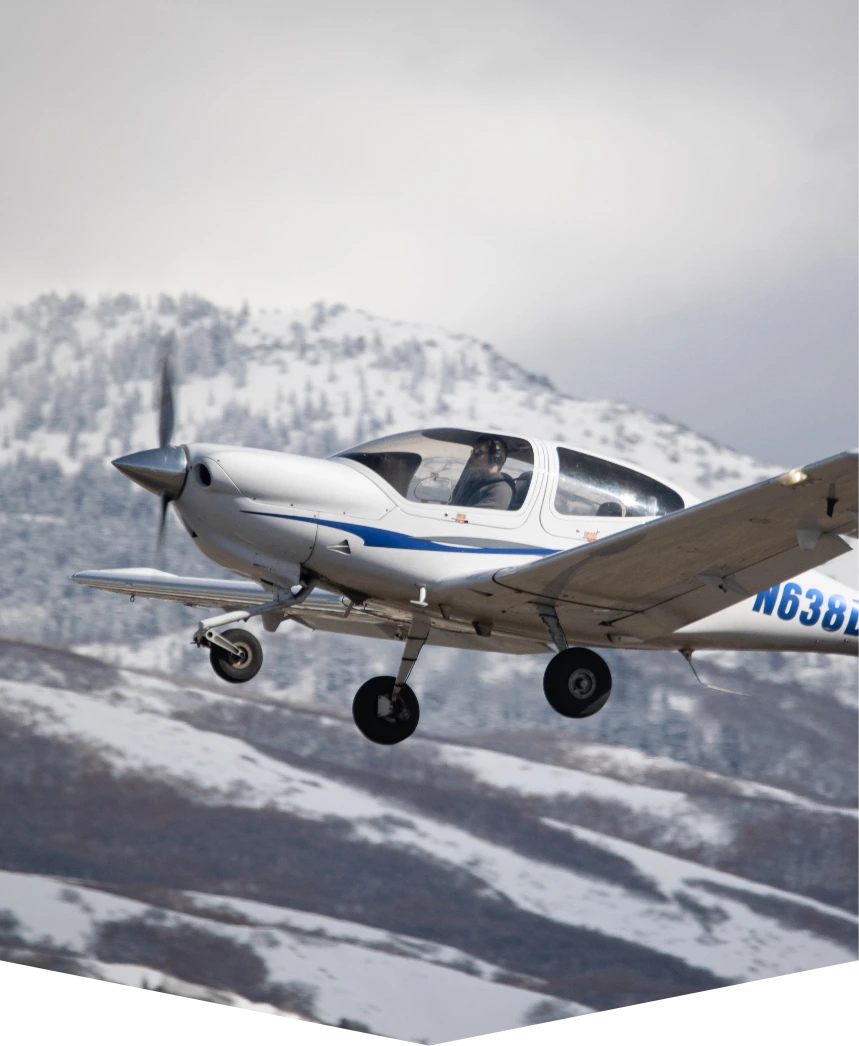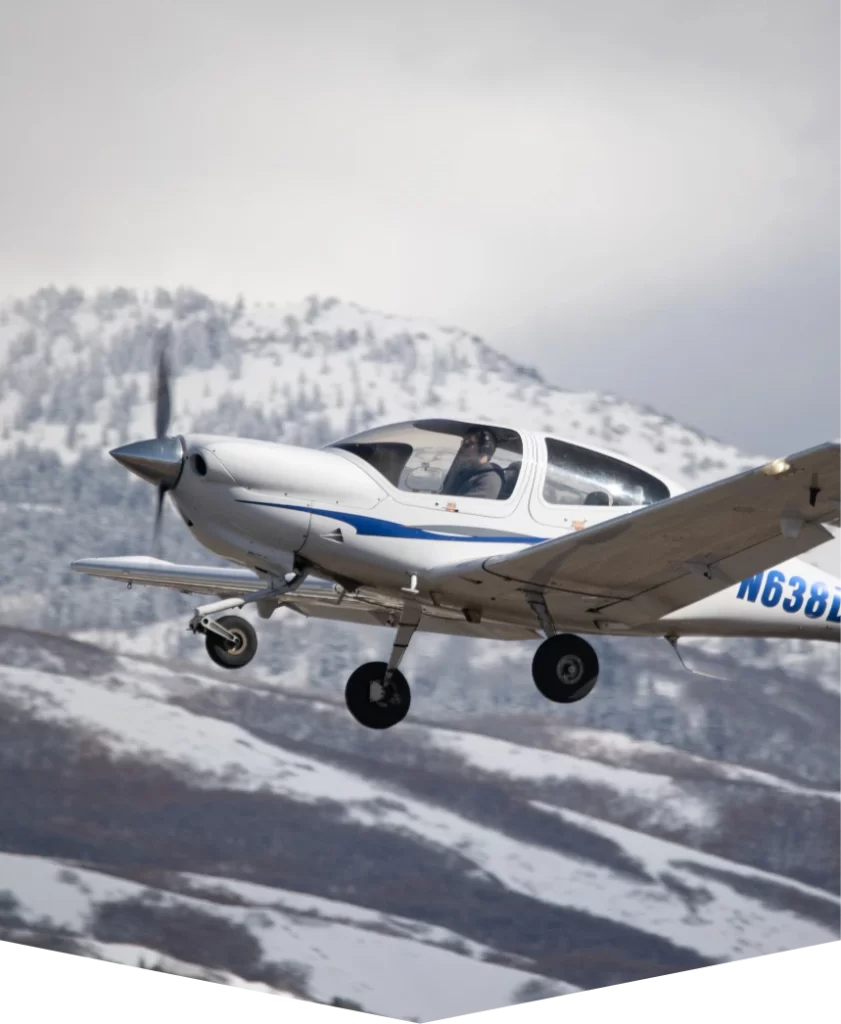 FLT Academy's Certified Flight Instructor training program is unquestionably the best available.  Our focus is not on "fast-track" training; we make sure every student in our CFI program is well equipped with true knowledge and practical understandings of the concepts surrounding aviation as opposed to rote-level memorization.  
I really love the structure and support that FLT Academy offers. Great program and great staff.
I took it as a refresher with my student pilot son . I've been flying about 54 years and it was well worth it.
Charlotte Fowers
2023-07-15
Great people
Devin Maxfield
2023-05-31
You won't find a better place to get your training! Everyone at FLT has been extremely professional and have been as motivated as I am to complete every stage. I was one of the people that has been interested in aviation my whole life and just never took the plunge to do it. Take my word that making that leap with FLT Academy was the best decision I've made! My only regret was not doing it 10 years ago. But thanks to FLT I will have a long and enjoyable career doing what I love! I promise you won't be disappointed!
Weston Christiansen
2023-04-28
My personal experience with FLT Academy so far has been beyond amazing. I just want to point out how careful and thorough these guys are. I had my FLT orientation class today and it is amazing to see how much care and planning went into just this, and to have the opportunity to meet with Jason (CEO) and meet his incredible staff. I have heard rumors that FLT is the best of the best and from what I have seen so far, I believe that to be true.
I've been working with Joseph. He's been very helpful and is always available to answer my questions and provide guidance.
I won't be a student for 3 or so years. So I went in to see what they had to offer and for some general advice on a career path. They were extremely helpful and experienced. I will be going here in the future.
So far it's been pretty good! They are organized and so kind here! They really want to help you succeed and will give you the help you need!
FREQUENTLY ASKED QUESTIONS
Sure, here are answers to the ten frequently asked questions about FLT Academy's Certified Flight Instructor program:
GET IN TOUCH WITH AN ADVISOR TODAY
Contact Form
"*" indicates required fields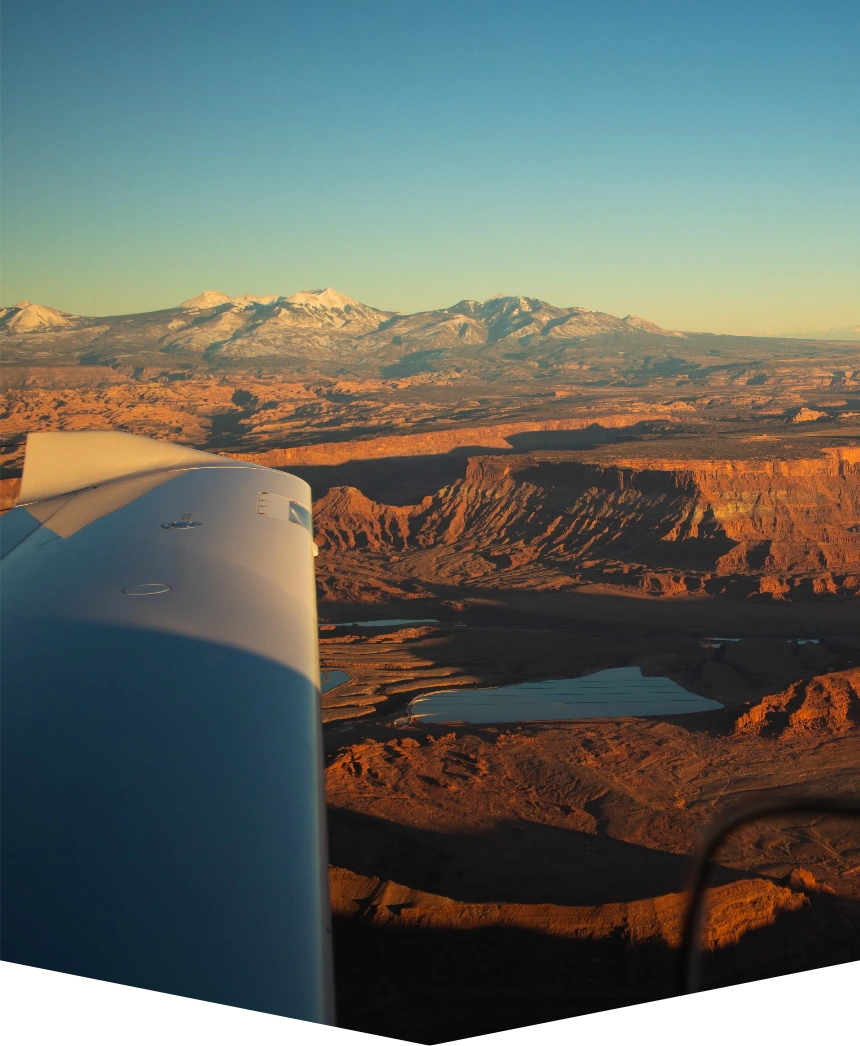 Let's get your career off the ground