FLT Academy Program Overview
Multi-Engine Add-on Training Program
3-4 hours per lesson, five lessons per week
Expand your skillset, build your experience, and fly safer by earning your multi-engine rating with FLT Academy!
Minimum Completion Requirements
Must have previously obtained your commercial single-engine certificate to enroll.
Our pilot training program begins with a comprehensive 1-on-1 ground school session, providing a solid foundation in the principles of multi-engine aircraft and piloting. This interactive and engaging session, designed for pilots with varying levels of experience, covers essential topics such as engine management, systems integration, emergency procedures, and the unique challenges associated with multi-engine flying. Our experienced instructors will share their wealth of knowledge and real-world experiences, preparing you for the practical aspects of multi-engine flight.
Equipped with the theoretical foundation, it's time to take to the skies in our cutting-edge Diamond DA42 aircraft. The DA42 is a remarkable twin-engine aircraft known for its advanced technology, reliability, and safety features. It closely resembles the systems and operations of larger, commercial airplanes, making it an ideal platform for multi-engine training.
Under the guidance of your instructor, you will embark on hands-on training in the DA42. Starting with the required multi-engine procedures, you will learn how to start, operate, and monitor both engines simultaneously. You will gain a deep understanding of the engine systems, fuel management, and power control, mastering the intricacies of multi-engine operation.
Next, you will progress to multi-engine maneuvers, honing your skills in handling the aircraft during various flight phases. Our comprehensive training program covers a wide range of maneuvers, including takeoffs, landings, climbs, descents, turns, and emergency procedures specific to multi-engine scenarios. Whether you are a private pilot, a recreational pilot, or seeking a commercial pilot certificate, our program caters to pilots of various backgrounds.
Throughout your training, safety remains our top priority. We place great emphasis on developing situational awareness, decision-making abilities, and emergency preparedness. Our instructors will expose you to realistic scenarios, challenging you to make sound judgments and respond effectively to unexpected situations. You will learn how to analyze risks, prioritize actions, and navigate critical moments with composure and precision.
Upon completion of the program, you will be well-prepared to tackle the multi-engine add-on rating check ride. Our training methodology ensures that you not only meet the regulatory requirements but also surpass them, emerging as a confident and competent multi-engine pilot. Whether you are pursuing an instrument rating, a sport pilot certificate, or a commercial pilot license, our program will equip you with the necessary skills and knowledge.
Course Requirements, Timeline, and Cost
Depending on how often a student is available or training, the course usually takes 2-4 weeks to obtain the necessary flight training in preparation for the final check ride. With no prior multi-engine experience, you can anticipate an estimated cost of $10,000 to obtain your multi-engine rating. This cost includes book & materials, enrollment fees, Diamond DA42 flight time (14 hours), fuel, FAA check ride fees, and all other anticipated costs of obtaining a multi-engine certificate.
To enroll in the FLT Academy Multi-Engine Program, students must have previously obtained their commercial pilot certificate with instrument privileges or their private pilot certificate.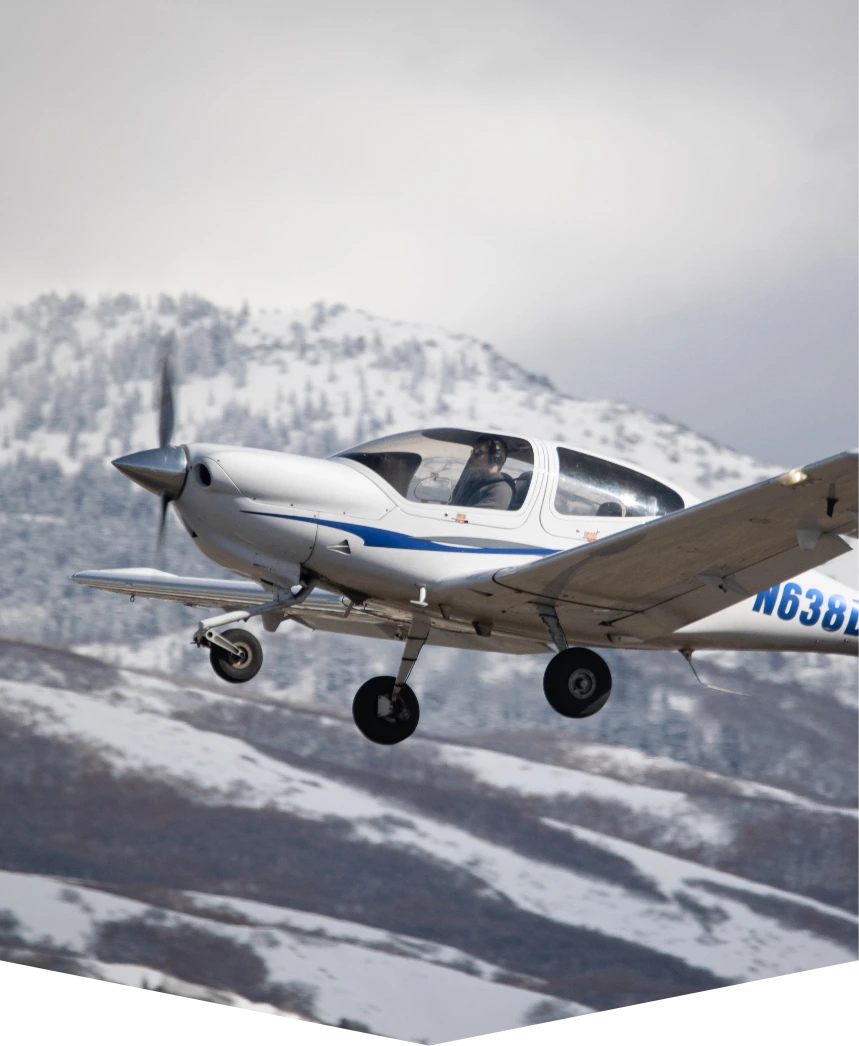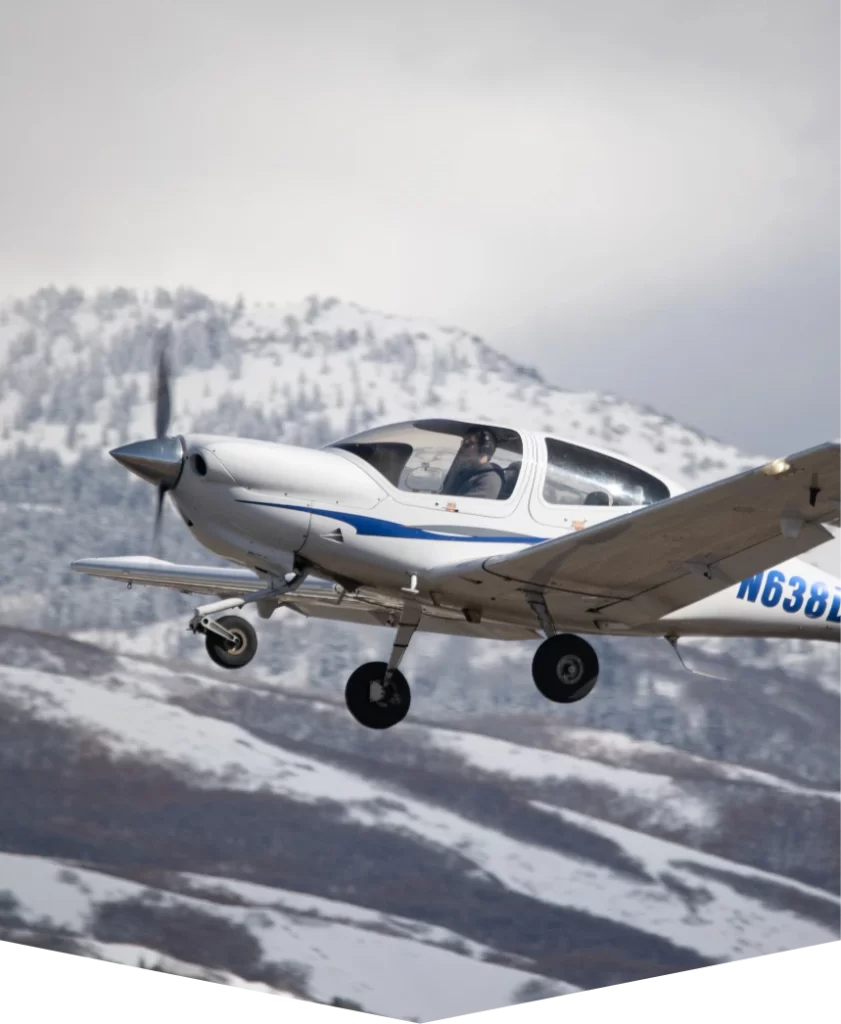 Obtaining a multi-engine rating is a crucial step for pilots seeking to expand their skills and enhance their career prospects. Here are several reasons why it is beneficial for pilots to obtain their multi-engine rating:
Increased Safety and Redundancy
Flying a multi-engine aircraft provides an extra level of safety through redundancy. In the event of an engine failure, the second engine allows the pilot to maintain control and continue the flight. This significantly reduces the risks associated with engine malfunctions, enhancing overall safety during flights.
Expanded Flight Opportunities
Multi-engine aircraft have greater performance capabilities, including increased speed, higher altitude capabilities, and larger payload capacities. With a multi-engine rating, pilots can access a wider range of aircraft types, opening up opportunities for more advanced and diverse flying experiences.
Many career paths in aviation, such as airline or corporate flying, require pilots to have a multi-engine rating. By obtaining this rating, pilots become more competitive and attractive to potential employers. It demonstrates a higher level of proficiency and versatility, increasing the chances of securing job opportunities and career advancement.
Flying a multi-engine aircraft requires pilots to develop advanced skills, including engine management, systems integration, and emergency procedures. These skills translate into improved situational awareness, decision-making abilities, and overall airmanship. Acquiring a multi-engine rating challenges pilots to become more proficient and well-rounded aviators.
Personal Growth and Fulfillment
Obtaining a multi-engine rating represents a significant personal achievement for pilots. It signifies their commitment to continuous learning, self-improvement, and professional development. It also opens the door to new aviation adventures and the ability to fly more advanced and sophisticated aircraft.
Compared to other private pilot training programs, FLT Academy's Part 141 program offers several advantages:
FLT Academy prides itself on a rigorous and thorough training curriculum, providing multi-engine students with the best available training.
FLT Academy utilizes the Diamond DA42 for our multi-engine training platform. The DA42 allows students to train in a modern aircraft with advanced avionics to better prepare them for career opportunities and skillset building.
Twice the engines, twice the problems. While this notion is common among multi-engine aircraft, FLT Academy's team of in-house aircraft mechanics allows for maintenance and other scheduled inspections to be completed in a much quicker manner than other training locations, allowing our DA42s to be available for training much more consistently. This allows a safe, speedy, and smooth training process for our students.
I really love the structure and support that FLT Academy offers. Great program and great staff.
I took it as a refresher with my student pilot son . I've been flying about 54 years and it was well worth it.
Charlotte Fowers
2023-07-15
Great people
Devin Maxfield
2023-05-31
You won't find a better place to get your training! Everyone at FLT has been extremely professional and have been as motivated as I am to complete every stage. I was one of the people that has been interested in aviation my whole life and just never took the plunge to do it. Take my word that making that leap with FLT Academy was the best decision I've made! My only regret was not doing it 10 years ago. But thanks to FLT I will have a long and enjoyable career doing what I love! I promise you won't be disappointed!
Weston Christiansen
2023-04-28
My personal experience with FLT Academy so far has been beyond amazing. I just want to point out how careful and thorough these guys are. I had my FLT orientation class today and it is amazing to see how much care and planning went into just this, and to have the opportunity to meet with Jason (CEO) and meet his incredible staff. I have heard rumors that FLT is the best of the best and from what I have seen so far, I believe that to be true.
I've been working with Joseph. He's been very helpful and is always available to answer my questions and provide guidance.
I won't be a student for 3 or so years. So I went in to see what they had to offer and for some general advice on a career path. They were extremely helpful and experienced. I will be going here in the future.
So far it's been pretty good! They are organized and so kind here! They really want to help you succeed and will give you the help you need!
FREQUENTLY ASKED QUESTIONS
Sure, here are answers to the 9 frequently asked questions about FLT Academy's Multi Engine Add-on Training program:
GET IN TOUCH WITH AN ADVISOR TODAY
Contact Form
"*" indicates required fields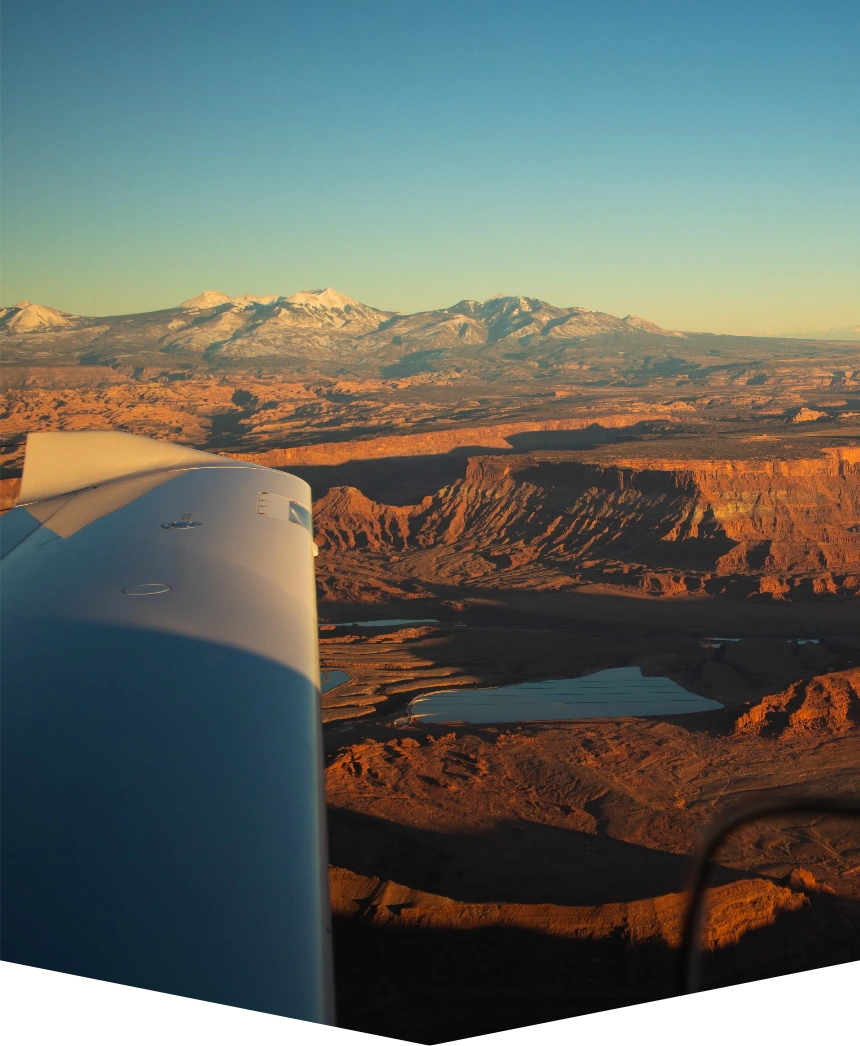 Let's get your career off the ground