FLT Academy's partnership with SkyWest Airlines
FLT Academy & SkyWest have partnered to provide a clear path for pilots to launch their career.
The FLT Academy's Career-Track Program in partnership with SkyWest Airlines provides a direct path towards the airlines for students with a desire to take control of their aviation careers. With $17,500 available in tuition reimbursement, a guaranteed interview, and SkyWest Airlines seniority starting on day one of training, there has never been a better time to become a pilot. FLT Academy is dedicated to help students on their way to becoming one of SkyWest's more than 4,300 professional pilots.
Enroll in our Career-Track Program guarantee your acceptance to the SkyWest Pilot Pathway Program on your first day of training

Attend your FLT Academy & SkyWest Cadet Orientation

Enjoy SkyWest Cadet benefits, including regular connections with a SkyWest mentor via Pilot Workshops

Complete guaranteed interview upon reaching airline flight eligibility

If hired, complete training with enhanced seniority in SkyWest's training operations

Become a professional SkyWest Pilot


Together, FLT Academy's partnership with SkyWest provides exclusive benefits to aspiring pilots:
Accelerated, or Less-Accelerated program options available to fulfill all essential training and certification requirements

Training support from current SkyWest pilots

Advanced, modern aircraft

All training aircraft equipped with glass-panel avionics, including the Garmin G1000 and Dynon SkyView
Send us your info! Let's start the conversation!
The first step is to speak with an enrollment advisor. Schedule an appointment below.
Apply for the program!
After reviewing the program information, check out our application checklist linked below to see everything needed, where to get it, how to get it, and when to apply!
Interview for the FLT Program
After your application has been submitted, it is time to set up your interview for the FLT program – keep an eye on your email for an invitation to interview after your application has been reviewed! The FLT program is intensive and accelerated. Your interview is the best way to ensure FLT Academy's programs are a good fit for you and your specific situation.
Pass the interview? Get your start date.
Upon completion of a successful interview, you will be asked to sign all of your final documentation for enrollment and receive your start date. We start classes at the beginning of each month and you'll be able to start counting down the days to launch your career!

GET IN TOUCH WITH AN ADVISOR TODAY
Contact Form
"*" indicates required fields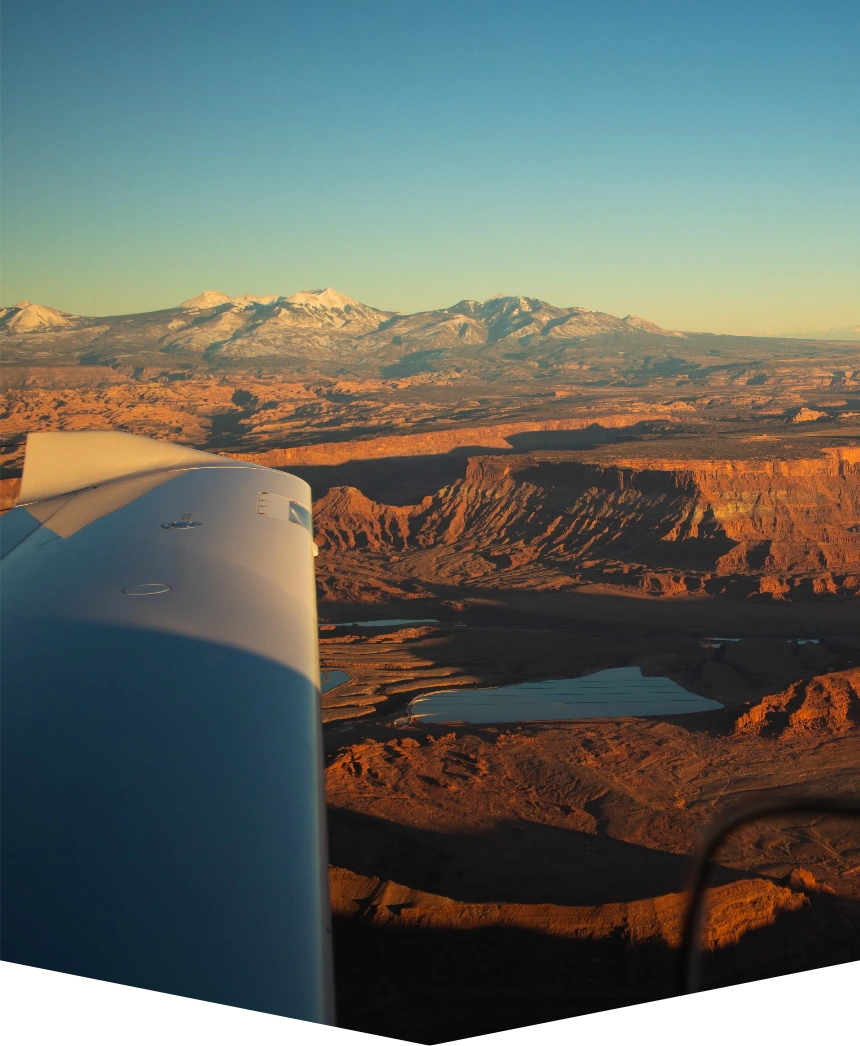 Let's get your career off the ground