FLT Academy is excited to utilize the Diamond DA42 for our multi-engine add-on and Multi Engine Instructor training programs. This incredible aircraft features counter-rotating propellers, retractable landing gear, Garmin G1000 avionics, four seats, and incredible performance.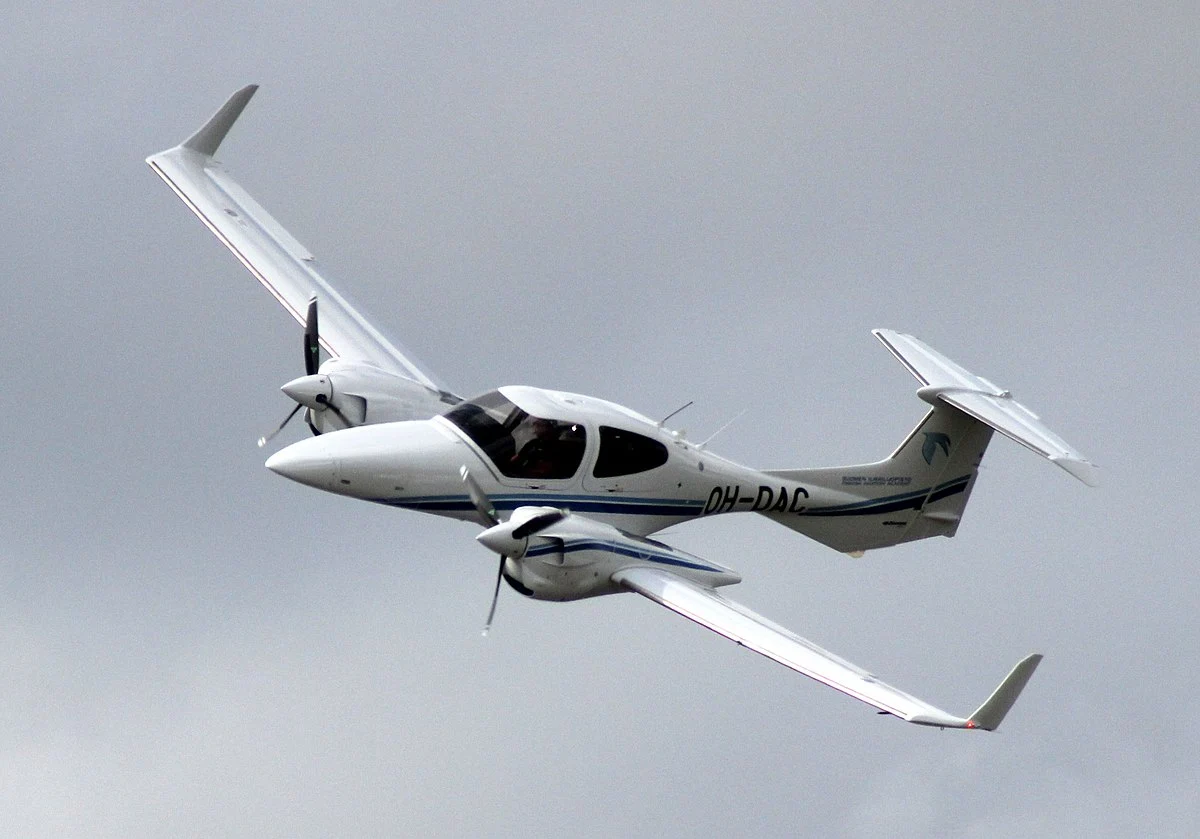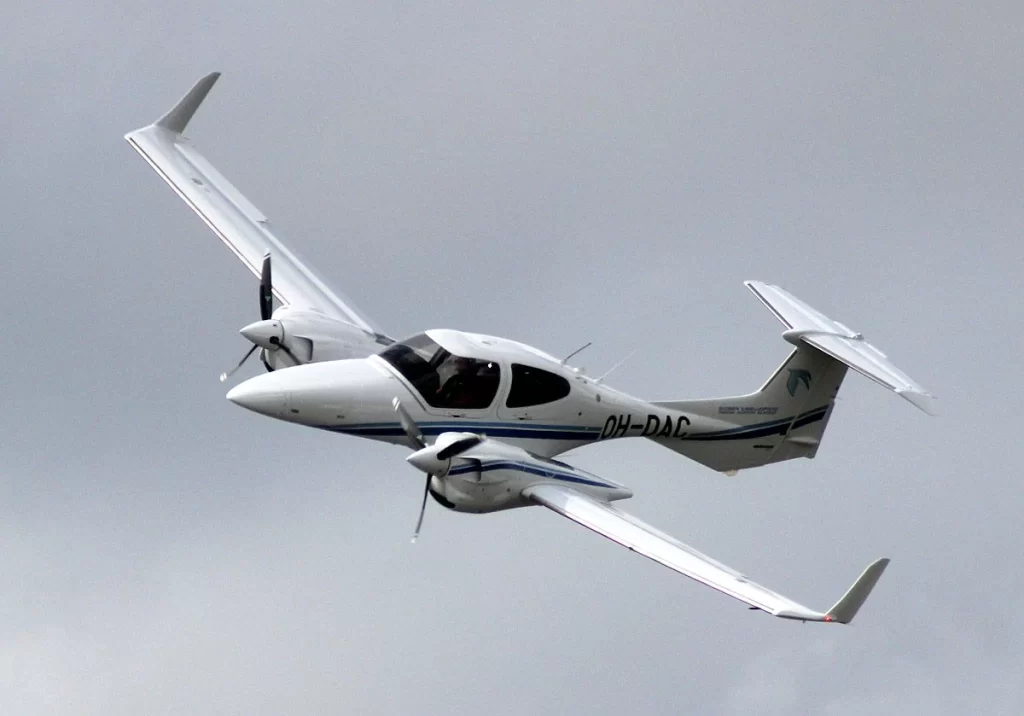 Counter-rotating propellers
Book an Intro Flight Package
Try out this aircraft yourself with an Intro Flight package from FLT Academy. You'll get hands-on experience behind the controls and, with low fuel consumption, it costs less to train with the SportCruiser compared to other aircraft in our fleet.