FLT Academy Program Overview
Multi-Engine Instructor Training Program
3-4 hours per lesson, five lessons per week
Expand your skillset and experience by introducing students to multi-engine piloting!
Minimum Completion Requirements
Must have previously obtained a CFI initial certificate to enroll.
FLT Academy's MEI course is primarily composed of 1-on-1 training between student and instructor.  The program takes a student through all required ground training and flight training to become proficient in the requirements and responsibilities of multi-engine instruction.  Once a student has demonstrated proficiency in these fields, they will be eligible for the practical examination from the FAA.
Course Requirements, Cost, and Timeline
FLT Academy's MEI course typically takes 2-4 weeks for students to complete their training. Students can anticipate an approximate cost of $11,000 which includes all anticipated costs of training.
Prior to enrollment, students interested in the MEI course must have previously obtained their commercial pilot certificate and multi-engine add-on rating.
Pursuing training to become a Multi-Engine Flight Instructor (MEI) offers a multitude of benefits for professional aviators seeking to advance their careers. Firstly, obtaining an MEI certification allows individuals to enhance their capability and proficiency in flying multi-engine aircraft. The rigorous training involved in becoming an MEI equips pilots with a comprehensive understanding of the complexities associated with operating multi-engine planes. This specialized knowledge not only broadens their skill set but also makes them more competent and confident pilots overall.
Secondly, becoming an MEI opens lucrative opportunities in the aviation industry. With the increasing demand for experienced instructors, especially those qualified to teach multi-engine operations, MEIs are in high demand. Flight schools, airlines, and aviation academies often seek out MEIs to train aspiring pilots, providing a fulfilling and stable career path. Additionally, the role of an MEI allows individuals to actively contribute to shaping the future generation of pilots by imparting their knowledge and experience.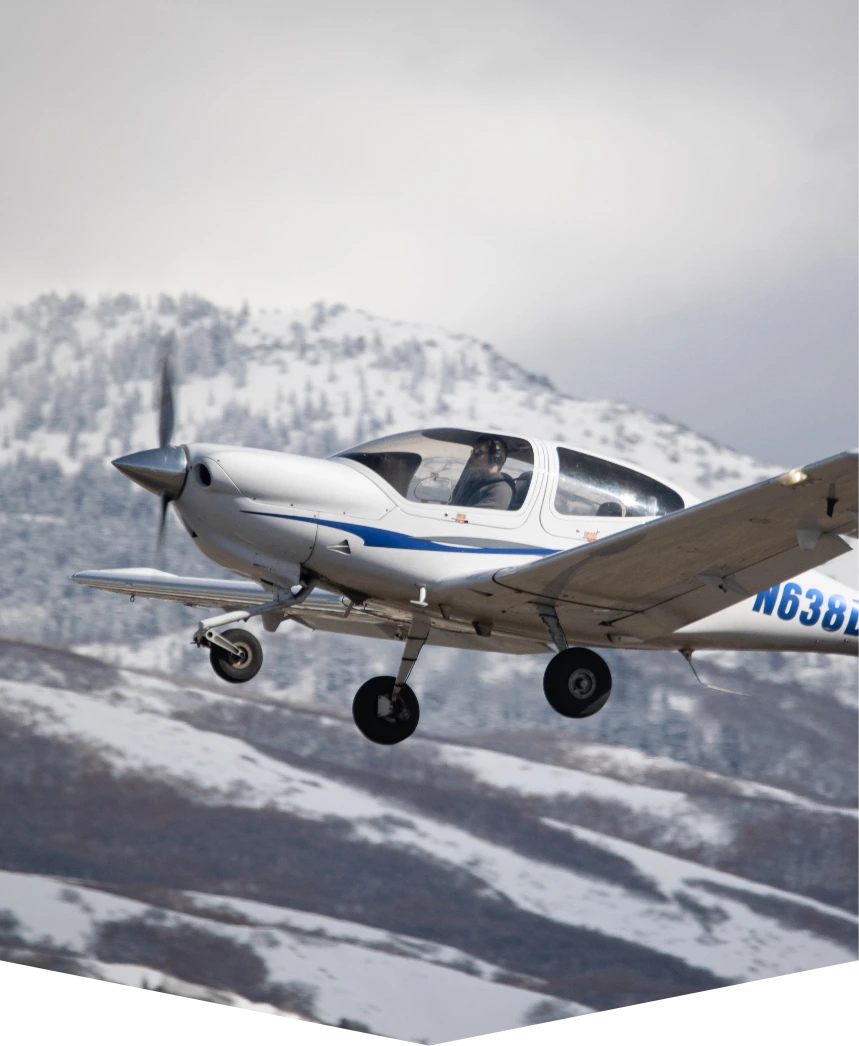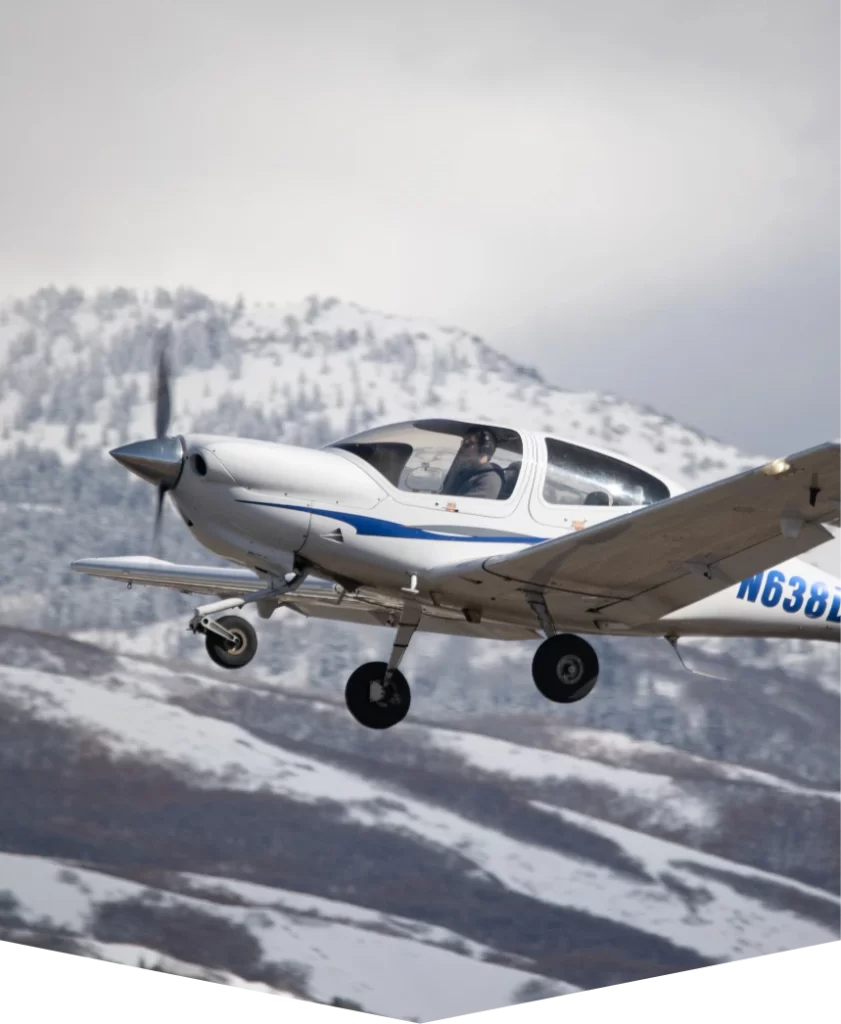 Compared to other private pilot training programs, FLT Academy's Part 141 program offers several advantages:
FLT Academy's MEI course stands out as the premier choice among other popular options for aspiring flight instructors. What sets FLT Academy apart is its exceptional training program that combines cutting-edge resources, a structured curriculum, and the use of top-of-the-line aircraft like the Diamond DA42. The incorporation of the DA42, renowned for its advanced technology and performance, ensures that MEI candidates receive training on a modern, reliable, and industry-leading multi-engine aircraft.
One of the most significant advantages of FLT Academy's MEI course is its meticulously crafted, structured curriculum. The course is designed to provide a comprehensive understanding of multi-engine flight instruction, covering topics ranging from advanced flight maneuvers to teaching techniques. The structured approach ensures that students progress through the material in a logical and efficient manner, building a strong foundation of knowledge and skills that will benefit them throughout their teaching career.
Another remarkable aspect of FLT Academy's MEI course is its commitment to minimizing flight hours while achieving certification. By leveraging a highly efficient and effective training methodology, FLT Academy optimizes the learning process and reduces unnecessary flight time, resulting in a streamlined path to MEI certification. This not only saves students valuable time and resources but also demonstrates FLT Academy's dedication to providing a cost-effective and expedited training experience.
I really love the structure and support that FLT Academy offers. Great program and great staff.
I took it as a refresher with my student pilot son . I've been flying about 54 years and it was well worth it.
Charlotte Fowers
2023-07-15
Great people
Devin Maxfield
2023-05-31
You won't find a better place to get your training! Everyone at FLT has been extremely professional and have been as motivated as I am to complete every stage. I was one of the people that has been interested in aviation my whole life and just never took the plunge to do it. Take my word that making that leap with FLT Academy was the best decision I've made! My only regret was not doing it 10 years ago. But thanks to FLT I will have a long and enjoyable career doing what I love! I promise you won't be disappointed!
Weston Christiansen
2023-04-28
My personal experience with FLT Academy so far has been beyond amazing. I just want to point out how careful and thorough these guys are. I had my FLT orientation class today and it is amazing to see how much care and planning went into just this, and to have the opportunity to meet with Jason (CEO) and meet his incredible staff. I have heard rumors that FLT is the best of the best and from what I have seen so far, I believe that to be true.
I've been working with Joseph. He's been very helpful and is always available to answer my questions and provide guidance.
I won't be a student for 3 or so years. So I went in to see what they had to offer and for some general advice on a career path. They were extremely helpful and experienced. I will be going here in the future.
So far it's been pretty good! They are organized and so kind here! They really want to help you succeed and will give you the help you need!
FREQUENTLY ASKED QUESTIONS
Sure, here are answers to the frequently asked questions about FLT Academy's ME Instuctor Training program:
GET IN TOUCH WITH AN ADVISOR TODAY
Contact Form
"*" indicates required fields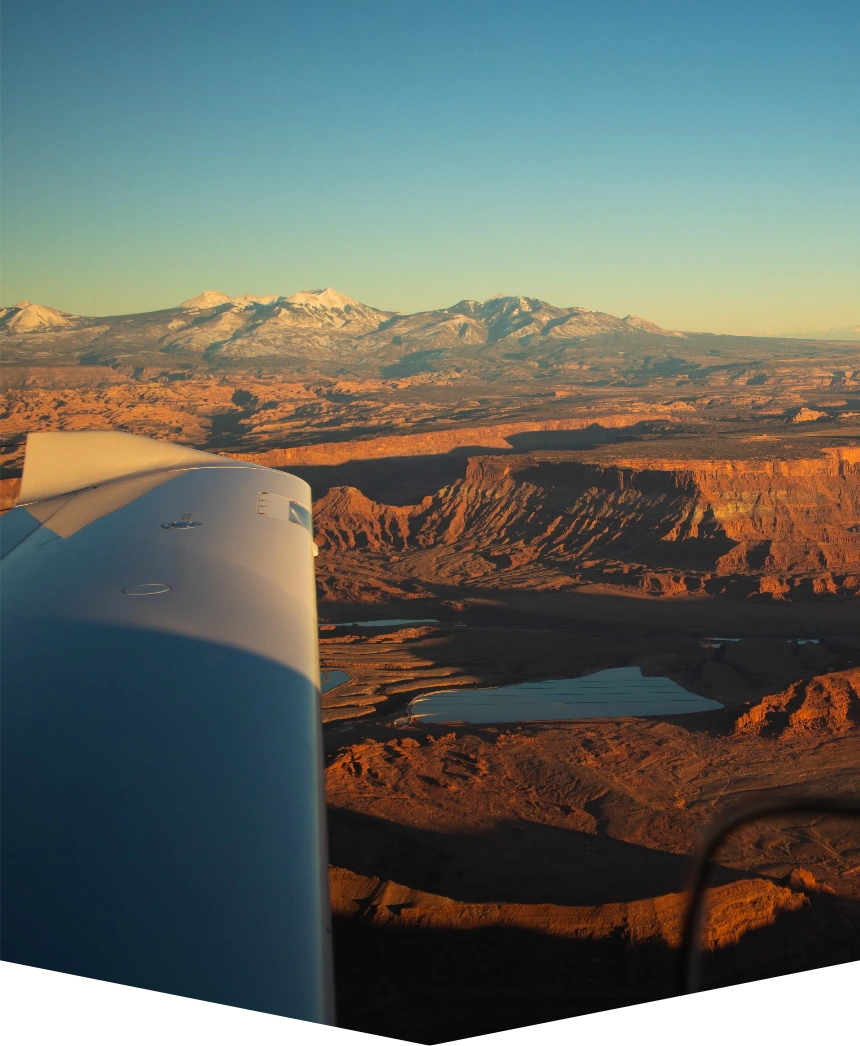 Let's get your career off the ground