As one of the nation's top flight schools, FLT Academy is dedicated to delivering world-class instruction to each and every student.
Are you a Utah resident with aspirations to become a professional pilot? Our team of experienced aviation professionals and fleet of over 50 aircraft span Davis and Utah counties with locations in Woods Cross and Provo. These locations have helped write hundreds of success stories, placing once-new students in professional careers. If you live near Woods Cross or and have an interest in obtaining any pilot rating, or are seeking a career track program, we welcome you to come in for an on-site tour of our academy.
Experienced, Dedicated Instructors
A flight academy is only as good as its instructors. When seeking out flight instruction it is important to consider the following:
What is the instructor-to-student ratio of the academy?
Is my instructor properly certified?
Does my instructor have prior experience?
Will my instructor be available when I need them?
At FLT Academy, we focus on quality instruction. We maintain an instructor-to-student ratio between 1:5 and 1:10 and only invite those to the team who have a wealth of experience and carry all the necessary certifications. The time and resources we invest in our team members speak to our level of commitment to students and their future success.
CHOOSING THE RIGHT FLIGHT SCHOOL
At the end of the day, a good flight academy is one that lends you the tools you need to achieve your goals as painlessly as possible. At each FLT Academy location, we offer the right tools for dedicated students who wish to kickstart their dream careers. Come see for yourself what makes FLT a step above the rest.
GET IN TOUCH WITH AN ADVISOR TODAY
Contact Form
"*" indicates required fields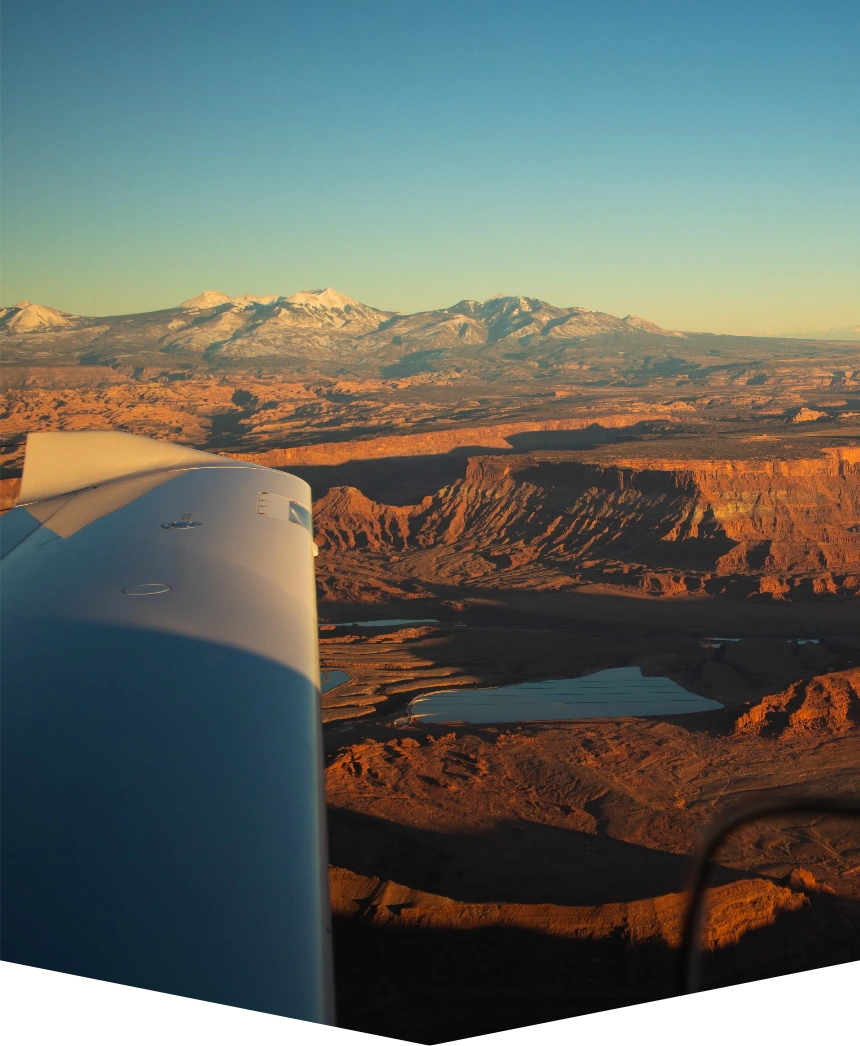 Let's get your career off the ground