WE TURN PASSENGERS INTO PILOTS
Our programs range from Private to Commercial to Instructor, part-time to full-time, and are designed to prepare you in every way for a future in aviation.
GET IN TOUCH WITH AN ADVISOR TODAY
FLY PRIVATE OR COMMERCIAL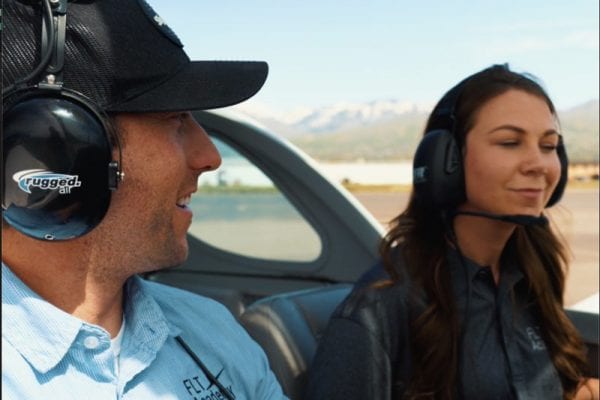 For those who need to earn their wings and gain in-air experience, we provide a number of flight training programs. Join a world-class instructor in one of our 50 aircraft, acquiring valuable aviation knowledge and putting it into practice.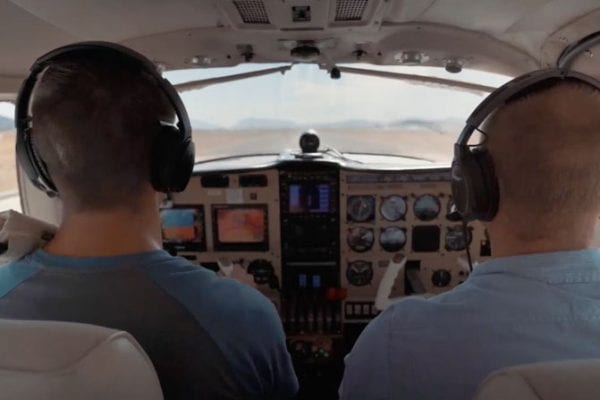 Flying a plane can be extremely rewarding. However, it takes a lot of dedication and integrity to maintain a safe environment for you and the people around you. Our Pilot Ground School offers programs designed to help a student pilot prepare for all necessary exams before taking to the skies in an aircraft.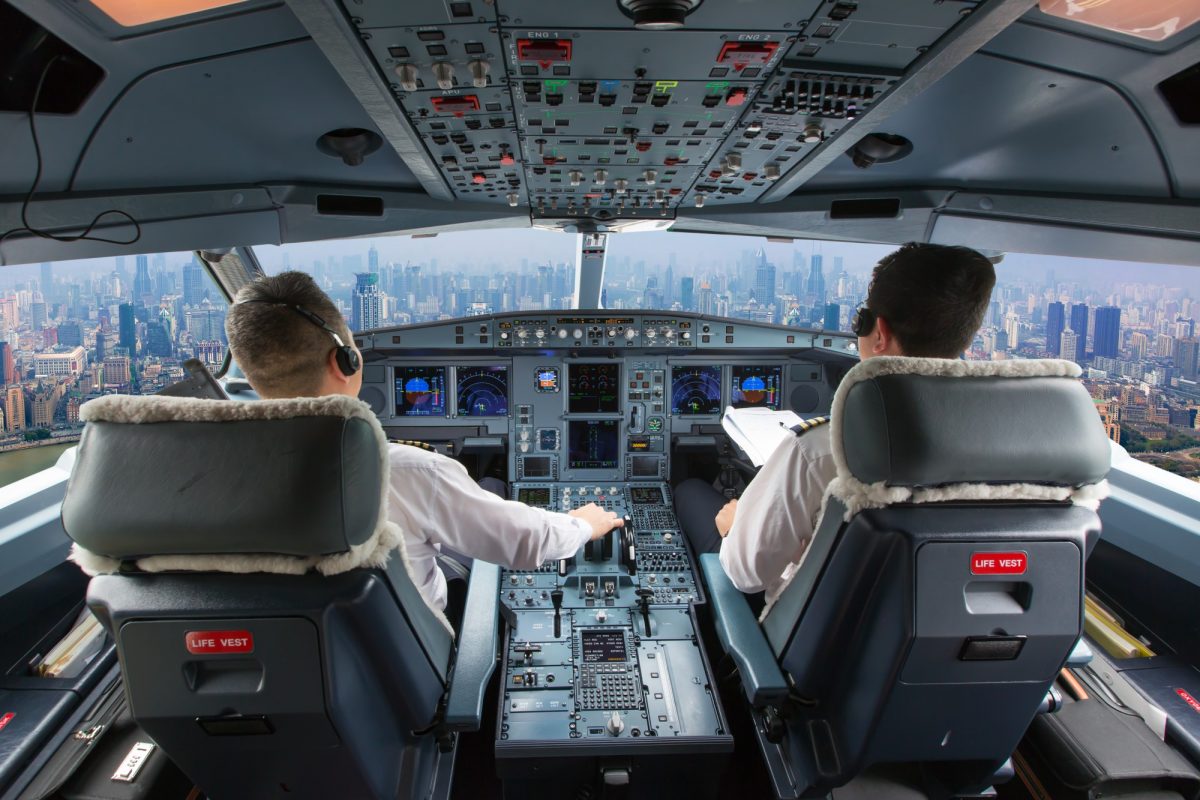 FLT Academy's Skywest Program prepares a clear path for pilots to launch their career at SkyWest Airlines, where they can enjoy the strong culture of professionalism, teamwork, and success that SkyWest is known for. Why wait? Take the controls of your career now.
FINANCE YOUR DREAM, PAINLESSLY
Investment in a successful future is priceless, but we make it easy. FLT Academy partners with lending institutions that allows you to take flights quickly, affordably and flexibly. No need to put your progress on hold, waiting on funds for your next lesson. Achieving your flying dreams is now more manageable than ever before.